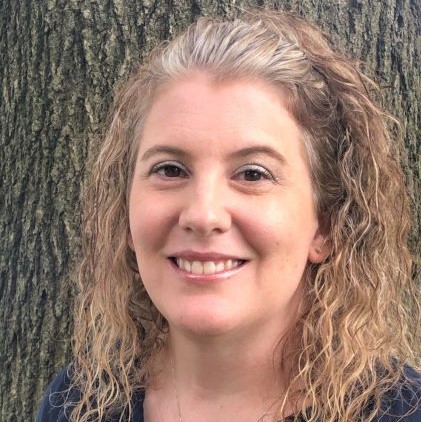 Ellen Rollman, LMT
Massage Therapist
301.712.9015 ext. 1034
Ellen is a Licensed Massage Therapist who works with clients starting at the age of 8 years old.  She went into massage therapy after witnessing younger generations constantly struggling with stress.  It's important to Ellen to help children, teens, and adults find their happy place.  This is done when massage releases many hormones naturally: Oxytocin (feelings of attachment/love), Serotonin (helps with anxious behavior, anxiety and OCD), Melatonin (regulates sleep), Cortisol (reduces stress), and Dopamine (increases joy and enthusiasm).  Ellen went on to achieve an additional certification in medical massage to help others who are in pain from injury or disease.
EDUCATIONAL AND PROFESSIONAL BACKGROUND
Ellen graduated from Central Maryland School of Massage with a 91% class average.  Maryland State board approved her for a license in Massage Therapy due to having earned required college credits in applied sciences.  She also obtained a national certification in Medical Assisting and was a part of the nursing staff of an urgent care, primary care, and pediatric office.  She believes education never stops.  Ellen went on to receive a certification in Medical Massage, Lymphatic drainage and PTSD.  She has many more on her bucket list!