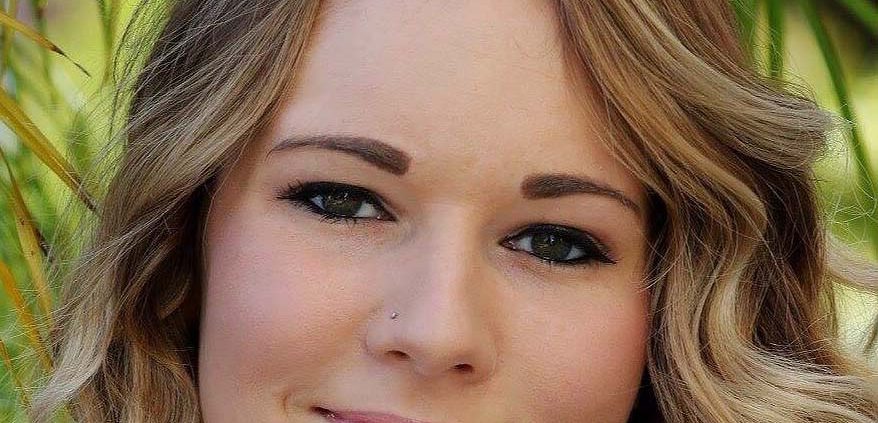 Amber Frazier, LCSW-C
Psychotherapist
301.712.9015 ext. 1038
Amber believes in developing a trusting relationship where identified strengths are encouraged to foster positive growth.
Amber uses creative devices to encourage children and adolescents to explore their emotions, behaviors, and social skills in a safe environment. Whether the concerns are situational, environmental, internal, or all of the above, her goal is to help clients discover their strengths and build confidence and meaning toward solutions and healthy alternatives.
Amber meets her clients where they are and when beneficial, includes families in the development of treatment plans, understanding that each client is unique. She provides a safe and nurturing space with individualized attention to your goals. She celebrates diversity and understands that each client has unique gifts to contribute to their environments and the world.
EDUCATIONAL AND PROFESSIONAL BACKGROUND
Amber obtained her Bachelor´s Degree in Social Work from Hood College. She graduated with her Master ́s Degree in Clinical Social Work from the University of Maryland School of Social Work specializing in work with children and families.
Amber has experience as a Registered Behavior Technician completing Applied Behavioral Analysis therapy with children, adolescents and young adults diagnosed with neurodevelopmental and social/emotional disabilities. Amber has also worked in school settings with children and adolescents diagnosed with varying disabilities, providing individual therapy while serving as a team member in their 504/Individual Education Plans. Further, Amber served as a Client Service Specialist in the forensic social work field, where she is skilled in connecting and advocating for clients to obtain additional community supports and resources. She has experience working with children, adolescents and adults, carrying out developmentally appropriate and client-specific treatment plans that promote one's personal strengths while encouraging social, emotional and behavioral growth.